Department of Orthopaedics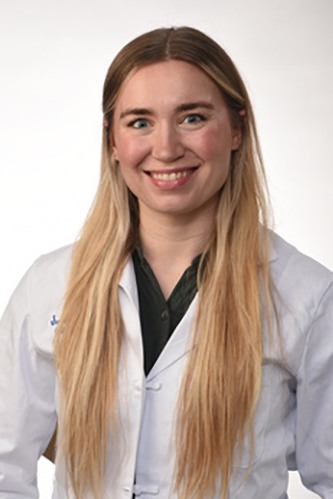 Hometown: Jackson, MS
Undergraduate: University of Mississippi
Medical School: University of Virginia
Medical Areas of Interest: Possibly pediatrics but still open to other possibilities! 
Interests/Hobbies: Hiking, running, baking, reading, SEC football, dance, and exploring new restaurants with friends
Why did you choose Brown? The obvious camaraderie between residents and the high volume trauma experience
What do you like about Providence/Rhode Island? The proximity to the beach! and easy access to Boston, New York, etc.
What are your goals for the future? To be a competent surgeon with a fulfilling practice that allows for educational engagement with residents and medical students.