Department of Orthopaedics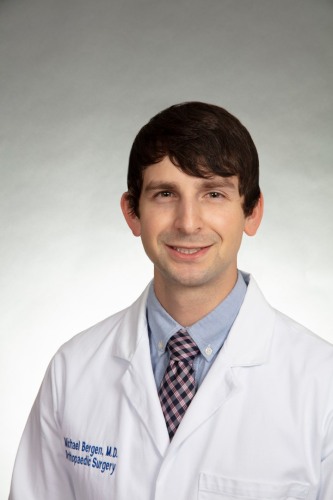 Hometown: Atlanta, GA
Undergraduate: Emory University
Medical School: Duke University School of Medicine
Medical Areas of Interest: Hand Surgery, Orthopedic Trauma
Interests/Hobbies: 3D printing, software development, aerial photography
Why did you choose Brown? Brown offers the ideal combination of academic subspecialty training and high-volume trauma experience, but most importantly I felt a strong connection to the residents and faculty at Brown and to Providence in general. 
 What do you like about Providence/Rhode Island? Providence is a beautiful city with great people, beautiful beaches, and incredible food.
What are your goals for the future? The residency training experience and trauma fellowship will allow me ample depth and breadth to become proficient in general Orthopaedic practice and Orthopaedic trauma. I plan to complete a subspecialty fellowship and eventually run a busy practice with involvement in research.