Department of Orthopaedics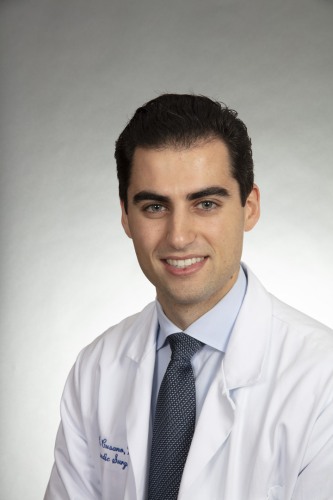 Hometown: Avon, CT
Undergraduate: Georgetown University
Medical School: Boston University
Medical Areas of Interest: hand, sports medicine, spine
Interests/Hobbies: hockey, cycling
Why did you choose Brown?
Academic institution with exposure to private practice model
All subspecialties covered in-house
High volume trauma center
Great fellowship match
What do you like about Providence/Rhode Island?
Great food and beer scene
Easily accessible, plenty of outdoor spaces to go hiking
Close proximity to the beach
Affordable city environment with walkable bars/restaurants
What are your goals for the future?
·      To develop a surgical skill set where I feel comfortable treating not only common, but complex orthopedic pathologies 
Admin Only